Forward-thinking strategies
driven by best-in-class
guidance and analytics.
ELIMINATING THE COMPLEXITY
AND BRINGING YOU CONFIDENCE.
When it comes to managing your media mix, there are so many factors that need to be considered. This starts with creating a winning strategy and plan. Then, it continues through developing impactful creative and managing that plan. Finally, it involves taking a deep dive into the data and ensuring that results are being achieved and maximized.
There's a lot to consider. Let Media Manager consider it for you.
STRATEGY
Success in performance marketing hinges on one thing: a solid strategy. Print, Audio, DRTV, or all three… our comprehensive campaign management approach brings proven expertise to each element of your campaign, creating results and maximizing ROI.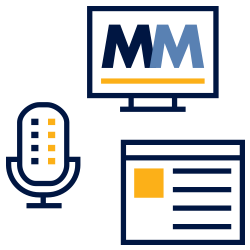 MEDIA BUYING
Media Manager's unique buying model and relationships that have been cultivated over years help us get you the most aggressive rates on DRTV, audio, and print. With years of media buying experience, we're able to maximize your returns and deliver high value.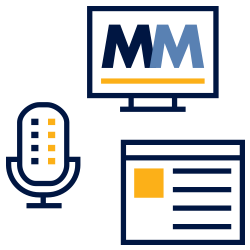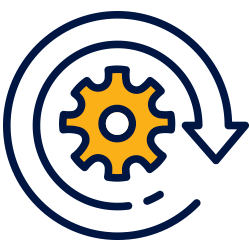 MANAGEMENT
Bringing together all elements of a media campaign is our specialty, and we are happy (actually, we insist) on managing that for you. Integrating our analytics with your call data, your web data, and revenue data, we'll manage your media so you can manage your business.