Harnessing the power of TV.
Maximizing the power of television through a performance marketing approach.
WE CREATE THE RESPONSE
IN DIRECT RESPONSE TV.
At Media Manager, our experienced team understands the intricacies of creating successful DRTV campaigns. We focus on the intersection between dayparts, viewers, cost, and time windows to create successful DRTV campaigns at the lowest possible rates. In addition, our tools allow you to see your TV airings in real-time, allowing for daily and weekly reporting and the ability to optimize schedules in an agile way.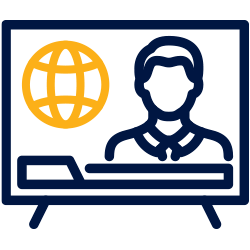 CABLE TV
When it comes to DRTV, there's no better value than cable with it's variety of buying options and niche audiences.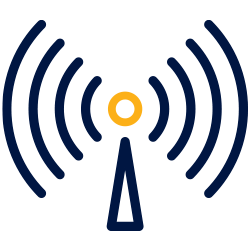 NETWORK BROADCAST
Our innovative processes and relationships allow you access to network media without the price tag you'd expect.
"Before choosing Media Manager as our ad agency at Vitrazza, we had almost no data on what was happening with our ad spend. Previous agencies didn't put in the effort to ensure we were making decisions on real-time response to the many variables that are part of any campaign. I was referred to Media Manager by one of their satisfied clients, and they immediately brought so much more to the table."
G. PARDO, VITRAZZA, CEO