Performance marketing anchored in analytics.
WHAT TAKES GREAT CREATIVE TO THE NEXT LEVEL? STRATEGIES BASED ON DATA.
When it comes to creating winning performance marketing campaigns, there's one thing that drives success more than anything else… Analytics. Our marketing attribution models measure customer touchpoints, engagement, and conversion throughout all of our campaigns. Then, that data allows us to see quickly what's working and what's not, giving us the insights we need to make strategic adjustments to client campaigns.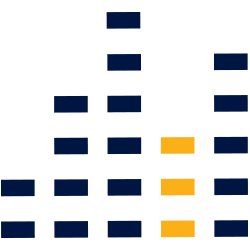 REMOVING THE MYSTERY…
It's our goal to remove the confusion and mystery from analytics and include our clients as partners in all we do. We believe that our customers should have as much access to campaign analytics and insights as we do, and we're committed to educating them on what the data means.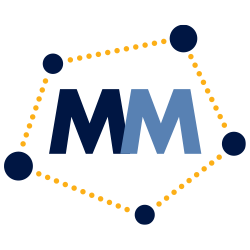 CONNECTING THE DOTS
From forecasting to reporting and everything in between, we're in the business of connecting the dots through every stage in a prospect's buying process. The result? We're able to stay agile for our clients, refining their campaigns based on actionable intelligence to create scalable gains. With analytics driving every decision, Media Manager is weaving science into direct response advertising.