Limitless Audio capabilities at advantageous prices.
ROI never sounded this good.
TERRESTRIAL, SATELLITE, STREAMING, AND PODCASTS… WE'VE GOT YOU COVERED.
For years the marketplace has been predicting the inevitable demise of the oldest electronic medium – radio. Instead of going six feet under, traditional radio has evolved into a wide variety of audio options that are garnering more listeners/engagement than ever! Podcasts, satellite, streaming, and more have helped usher in the Audio Revolution, and it's time for your brand to capitalize on it.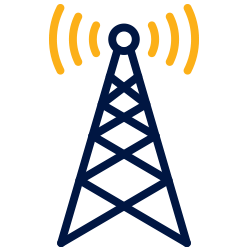 TERRESTRIAL
RADIO
Tap into the power of terrestrial radio and each 92% of Americans 18+ every week using national, regional, and local market strategies.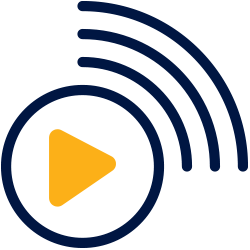 STREAMING
AUDIO
A new way to reach audio listeners on terrestrial radio websites and apps including Pandora, TuneIn, and Spotify.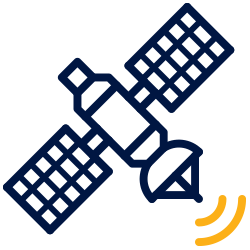 SATELLITE
RADIO
Advertise alongside celebrity, sports, talk, news, comedy, entertainment, and music, leveraging satellite radio's global audience.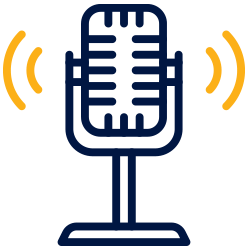 PODCAST
AUDIO
Reach new customers with niche-specific interests and evolved listening behaviors – frequently through powerful host endorsements.
"It's nearly impossible to convey to those not familiar with radio advertising just how challenging it is to find people who understand the product, can support creative communication of its benefits, can tailor a compelling call-to-action with a genuine sense of urgency, and can BUY the media economically and produce and traffic it professionally. And oh by the way, also have impeccable integrity! In short, that's exactly what we got – and continue to get – with Buck and MM."
– MARTIN HOKE, NAVAGE, PRESIDENT AND FOUNDER