KEEPING SCORE
We believe in measuring our impact, and the numbers tell our story…
NUMBER OF LEADS ATTRIBUTED DAILY
MEDIA MANAGER GROWTH SINCE
YEAR ONE
AVERAGE CLIENT TENURE IN YEARS
MOST PERFORMANCE MARKETING COMPANIES FOCUS ON ONE TYPE OF MEDIA.
MEDIA MANAGER LEVERAGES A MIX OF DRTV, AUDIO, AND PRINT.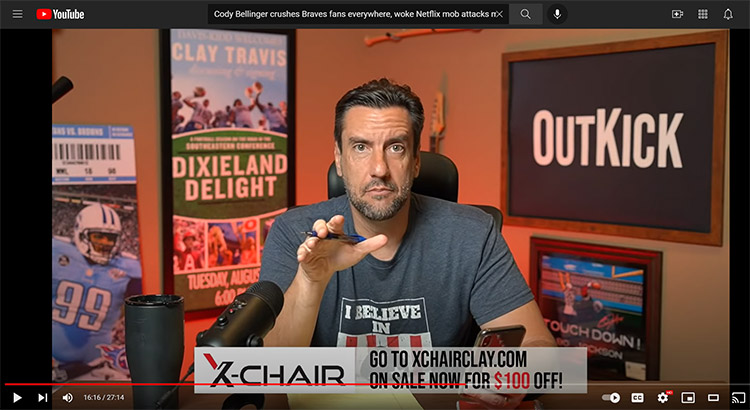 PLANNING & STRATEGY
When the recent worldwide pandemic turned buyer habits upside down X-Chair came to Media Manager, and leaned into their expertise, to create a new strategy to manage the potential crisis.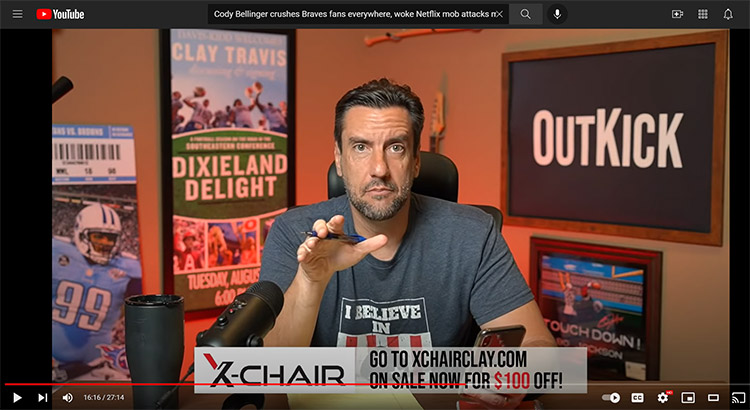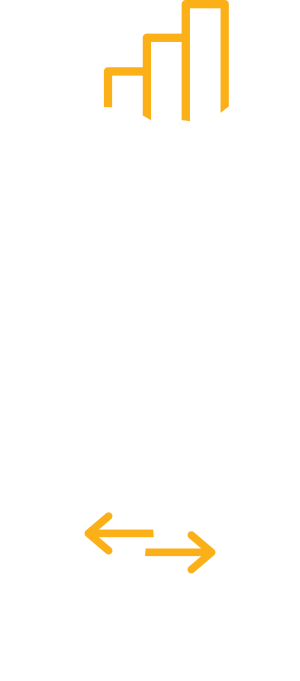 TRANSPARENT, RESPONSIVE RELATIONSHIPS.
Our goal is to create long-term relationships with our clients, working on long-term campaigns. This means bringing you unexpected levels of transparency and responsiveness, more than you would expect from a typical agency. It also means that our whole team is going to work on your campaign, not just the junior talent you might get elsewhere. At Media Manager, achieving results for your brand means you get our best…
All of it, all of the time.
OUR CLIENTS
Whether you have a product you want to sell or a service you want to advertise, Media Manager is the partner you've been looking for – just like these brands.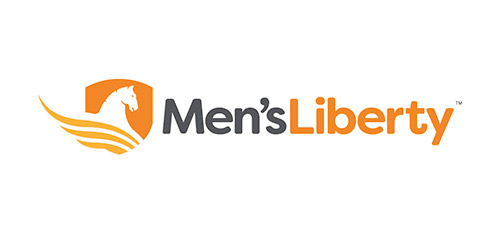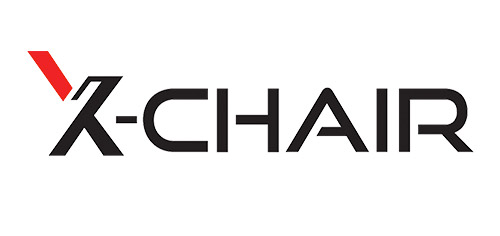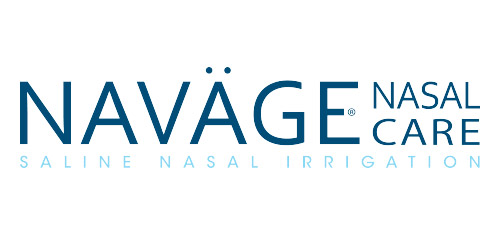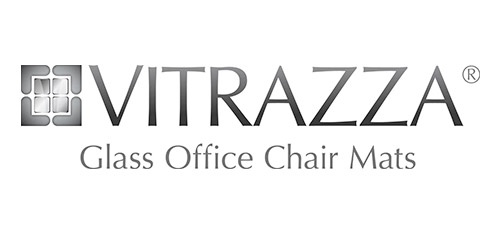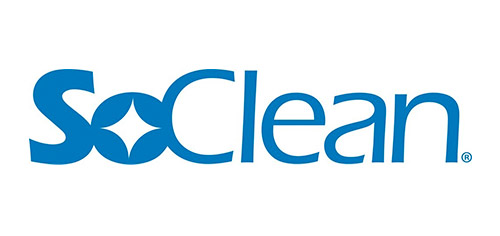 "We have worked with Media Manager since we started X-Chair in 2015. The length of our collaboration in and of itself speaks volumes about Media Manager's expertise as a Media buyer, and about the quality of service Media Manager provides. As our business has scaled the Media Manager team has been ready and able to anticipate our needs and to work with us to evolve our media plans to support the business. They are metrics driven and unemotional about analyzing our buys and our results in order to optimize results."
– TONY MAZLISH, FOUNDER