A WORK HARD, PLAY HARD,
WIN TOGETHER ATTITUDE.
At Media Manager, we're leading the way in a changing advertising environment. This begins with our people. We've worked hard to build a company culture that supports each individual's work/life balance, their professional growth, and the community we share.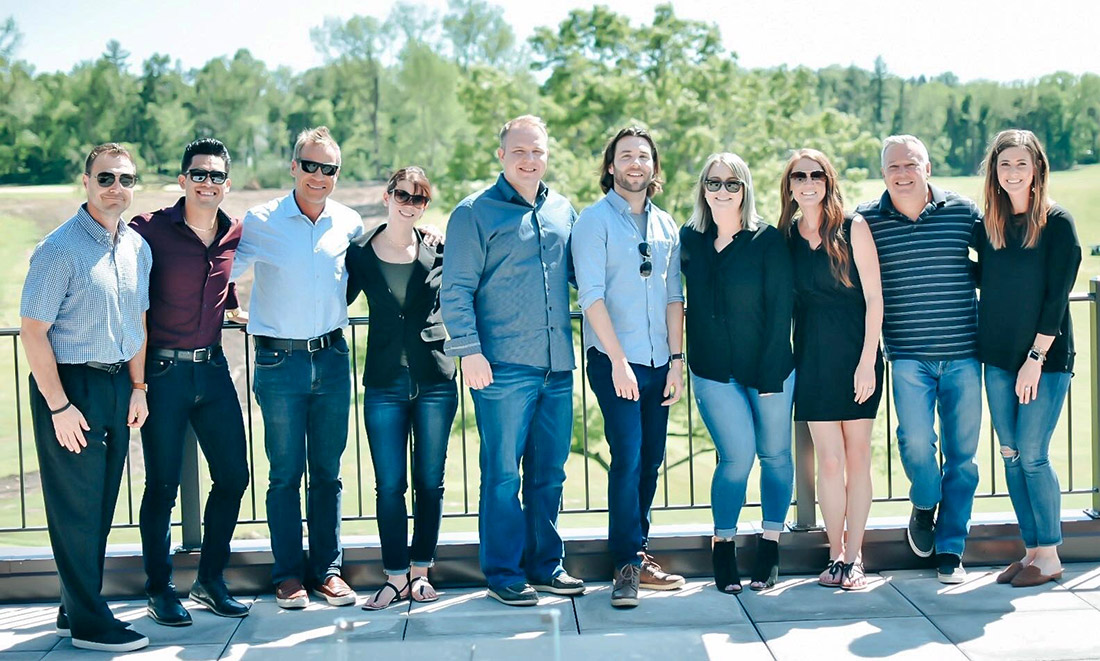 With some of the most respected leadership in the industry, we're growing quickly and creating a place where our teams feel valued and are making an impact. Most important, we've created a culture where people want to work and they're winning alongside our clients.
A GROWING, THRIVING BUSINESS…
Media Manager has grown 25% or more in each of the last six years.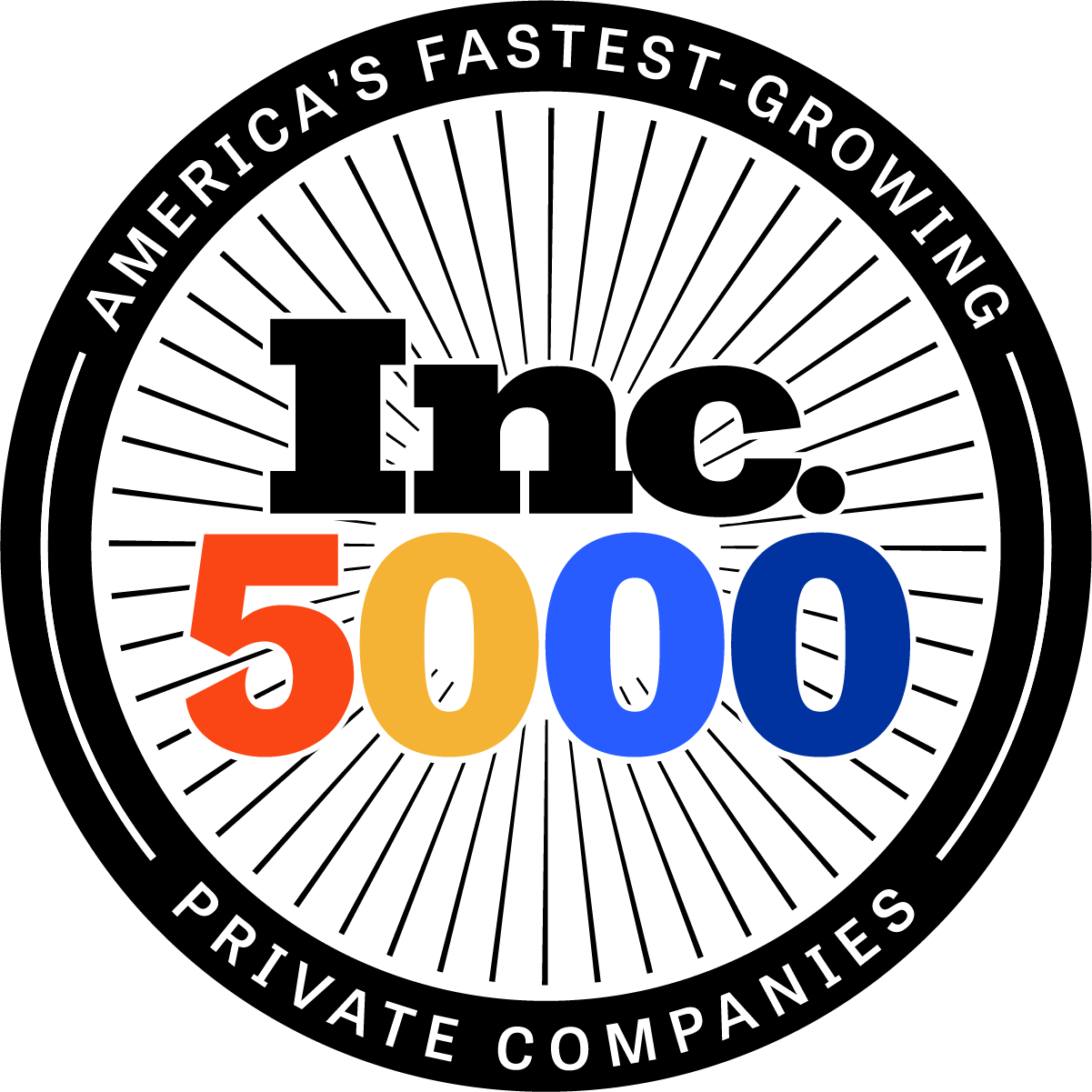 We've ranked on the 2021, 2019, and 2018 Inc. 5000 list of the nation's fastest-growing private companies.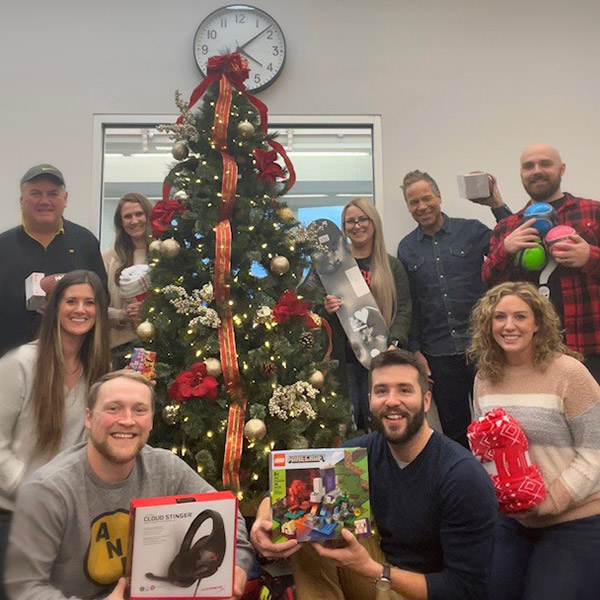 CULTURE IS EVERYTHING
Many organizations talk about culture. At Media Manager, we live it out every day. We believe that growing together as a team means putting our employees first and building relationships with one another.
Whether it's Pizza Thursdays, bowling, checking out new local restaurants, volunteering together, sledding, or outdoor BBQs, we value spending time together and are committed to creating a culture where everyone grows together.
WE OFFER COMPETITIVE BENEFITS
Health, Dental, and
Vision Insurance
Life and Disability Insurance
Generous PTO and Flexible Schedules
As the Media Manager continues to grow, we are looking to add a smart, motivated, and organized Account Assistant to join our Media Manager team in our Rochester, MN office. In this position, you will have the chance to learn the Direct Response advertising industry while applying your knowledge and working with every department. This opportunity is a full-time salaried position.
About the Media Manager
MM specializes in Direct Response media buying for direct-to-consumer products. Direct Response is a highly technical industry where return on investment is paramount to a sustained campaign. All our clients depend on our knowledge and expertise to deliver the highest ROI and the most efficient media buys.
Why work at the Media Manager?
Our leadership team is some of the most respected professionals in the field and leading the way in the changing advertising environment.
Media Manager has grown 25% or more in each of the last 6 years.
Ranked on the 2021 Inc. 5000 list as one of the nation's fastest-growing private companies.
Flexible scheduling to fit a work/life balance.
Retirement, Health Insurance, Life Insurance, PTO, monthly company outings, company provided laptop, casual work environment, quarterly bonus' and more.
We take pride in our company culture and are looking for someone who can build on our culture.
Job Summary
We are looking for a Microsoft Excel wizard and someone who has advanced knowledge using Excel formulas. This position will help our team create efficiencies of our current processes and integration within our enterprise software system. Candidate must be comfortable using big data, spreadsheets, and developing reports. Ideal candidates would have intermediate coding ability, advance knowledge of enterprise software experience specifically NetSuite, and intermediate InDesign knowledge. Position will support the Client Services department. The Account Assistant position is a support role and will have some interaction with our clients daily. In the interview process, you will be expected to demonstrate your skills.
Minimum Requirements
Bachelor or Associates degree in Business, Computer Science, Marketing, Advertising, Graphic Design, or any related field.
1-3 years of professional business experience.
Advanced Microsoft Excel & Adobe Suite knowledge.
A high level of ethics, accuracy, dependability, enthusiasm, and confidentiality.
Strong technical and organizational skills in addition to excellent written and verbal communication skills.
This position is located in Rochester, MN. This is not a remote position. You must live in the Rochester, MN area.
"I love working at the Media Manager because of the people and the work we do for our clients. The Media Manager's culture is special and is the true definition of work hard, play hard. Throughout my time at Media Manager, my role has evolved and I've been able to grow both personally and professionally. I always feel appreciated and rewarded for the work I do. There's never a dull day in the office whether that may be our monthly event or fun chatter amongst co-workers. Media Manager is a great place to build your career."
– MEDIA MANAGER EMPLOYEE