Crafting unforgettable
media experiences…
one campaign at a time.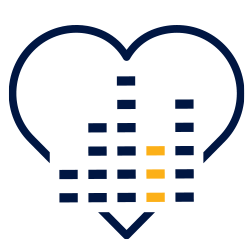 CREATIVE BY NATURE
A DATA COMPANY AT HEART.
We are a data company at heart and through our media agnostic buying approach we don't have to sell you anything. We provide sound solutions backed by historical evidence. Our success is your success and that is the only way a partnership should be. Our campaigns are customized to your product and developed with the most predictable outcomes in mind.
The best part, we show our work!
Results matter. They drive ROI. They're the foundation of long-lasting relationships. In an industry where things have always been done behind the scenes and results have been foggy, we're committed to transparent, data-driven interactions with our clients. That's what we've built this team around… people who care and are dedicated to delivering for our clients.
– BRIAN BOS, Media Manager CEO