Leveraging the power of ink
to create connections.
ENGAGING CUSTOMERS THROUGH
NEWSPAPERS AND MAGAZINES.
Print is often the forgotten media of the offline mediums. While evolving and transforming, print remains an extremely effective medium for the right brands. At Media Manager, we are the premier performance marketing print agency. Our management and analysis are head and shoulders above our competitors, leading to more sustainable campaigns and ROI that proves print isn't dead. Far from it.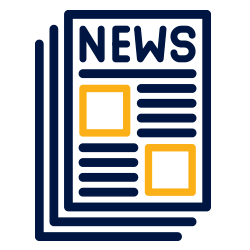 NEWSPAPER
Local newspaper is still the most trusted source of local news, making it a great venue for advertising. Our newspaper solutions include pre-established programs with over 500 newspapers nationwide.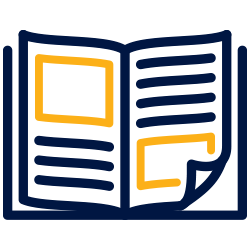 MAGAZINES
Magazines are the original coffee table medium – the original form of on-demand entertainment. Media Manager has invested in creating deep relationships with 100's of magazines.
"We've worked with the Media Manager since 2014. They have always provided us with strategic advice on our media choices, especially when it comes to print media. Print has been our longest-running medium and it is largely due to the buying and analysis provided by the Media Manager. We love working with the MM team."
– GAET TYRANSKI, BIODERM, PRESIDENT